Battle For Burma
Issue Two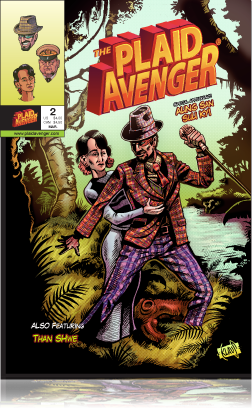 Wherein our hero travels to Burma in a brazen attempt to secure the release of Nobel Peace Prize Recipient and Burmese democracy advocate Aung San Suu Kyi...all while explaining the sad state of affairs in this once promising Asian nation due to the oppressive military dictatorship. Senior General Than Shwe guest stars.
---
Click images to preview first 5 pages





Important figures featured in this comic
Arctic Antics
Comic Issue One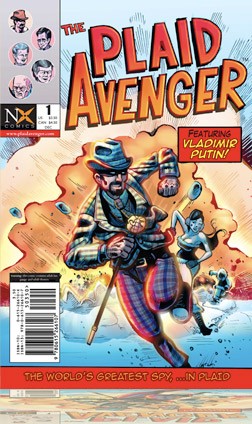 Wherein our hero travels north of the Arctic Circle to investigate and illuminate about the geopolitical and economic impacts of the retreating permanent ice cap at the North Pole. A major territorial fight is festering up there, with major world powers in the ring! Russian President Vladimir Putin guest stars.
---
Click images to preview first 5 pages





Important figures featured in this comic